Market-Driven Fulfillment
Retailers need a better way to increase fulfillment capacity without breaking the bank. Nextuple offers a combination of software and logistics services that enable mid-market retailers to fulfill orders faster using existing infrastructure.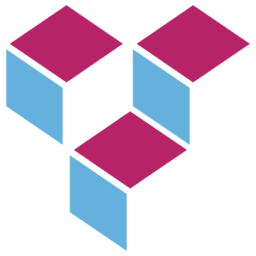 Our Solutions
city
Local Fulfillment
Optimize local fulfillment and reduce cost-to-serve up to 20%.

Ship From Store
Drive higher cross-channel inventory utilization.

Curbside Pickup
Enable up to 5x expansion in digital assortment for pickups.

Same Day Delivery
Provide convenience and drive loyalty with blazing speed.

Control Tower
Finding operational efficiencies & staying on top of customer promises.

Capacity & Appointments
Remodel your fulfillment network to make superior promises


Featured Clients: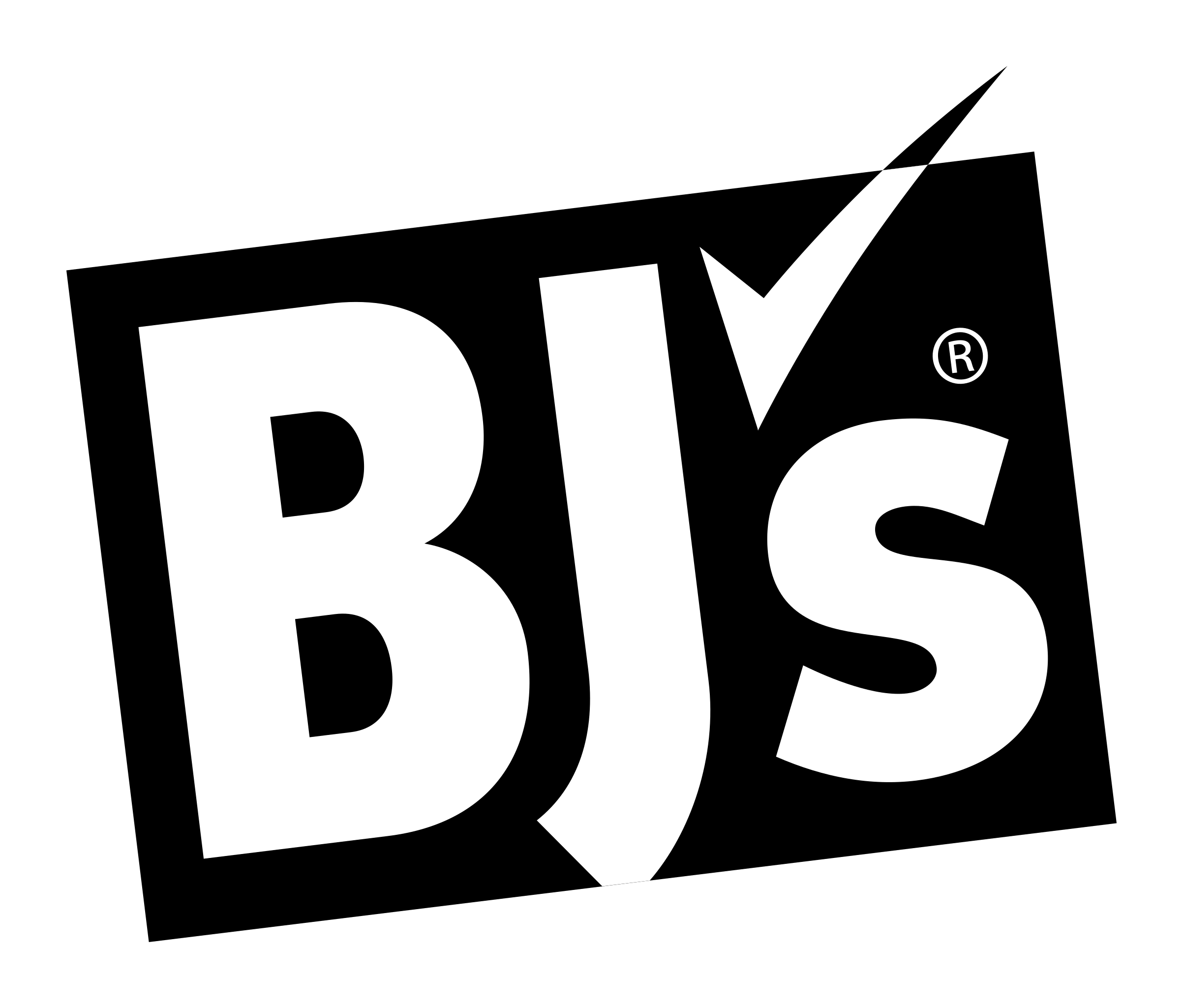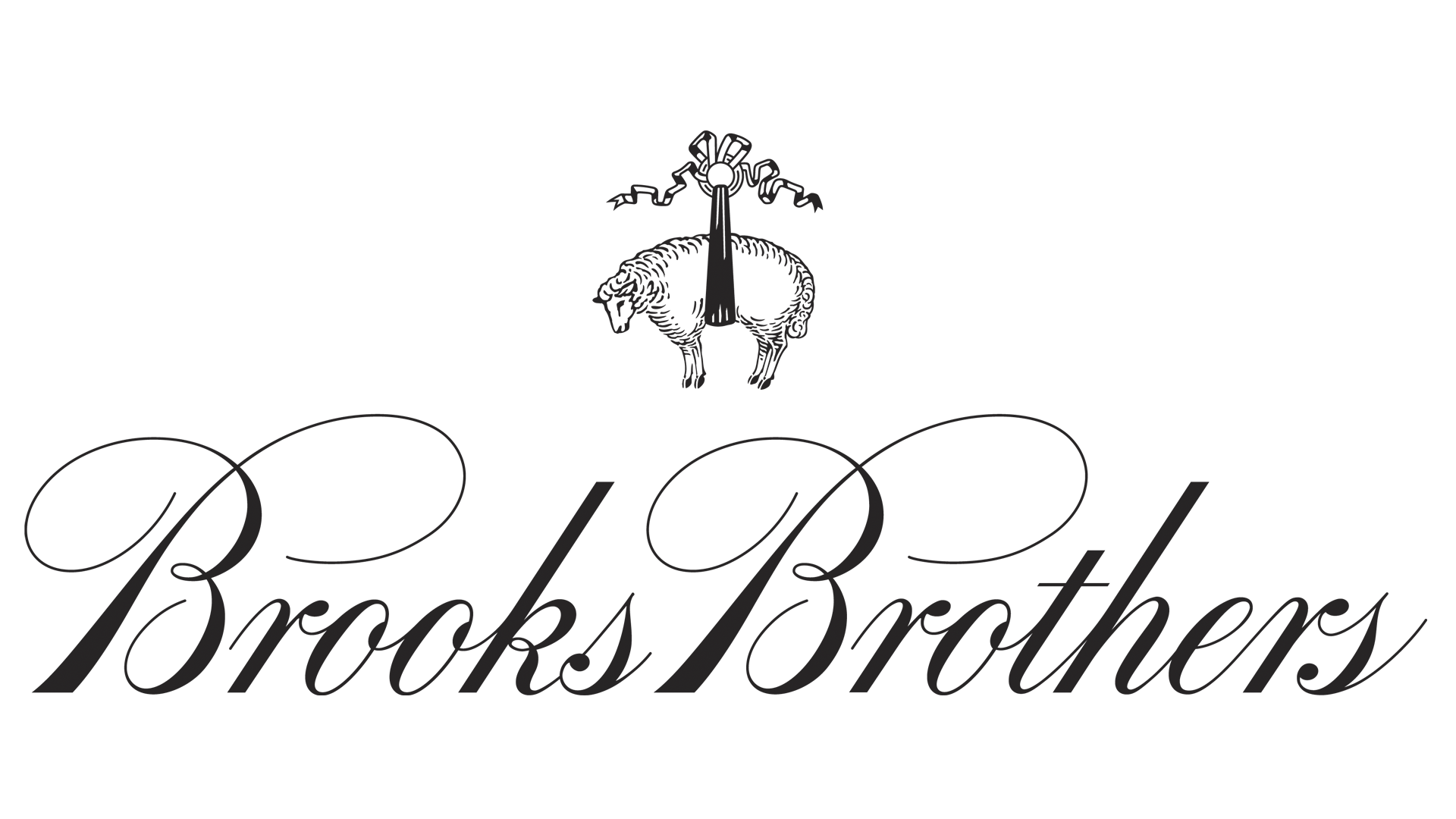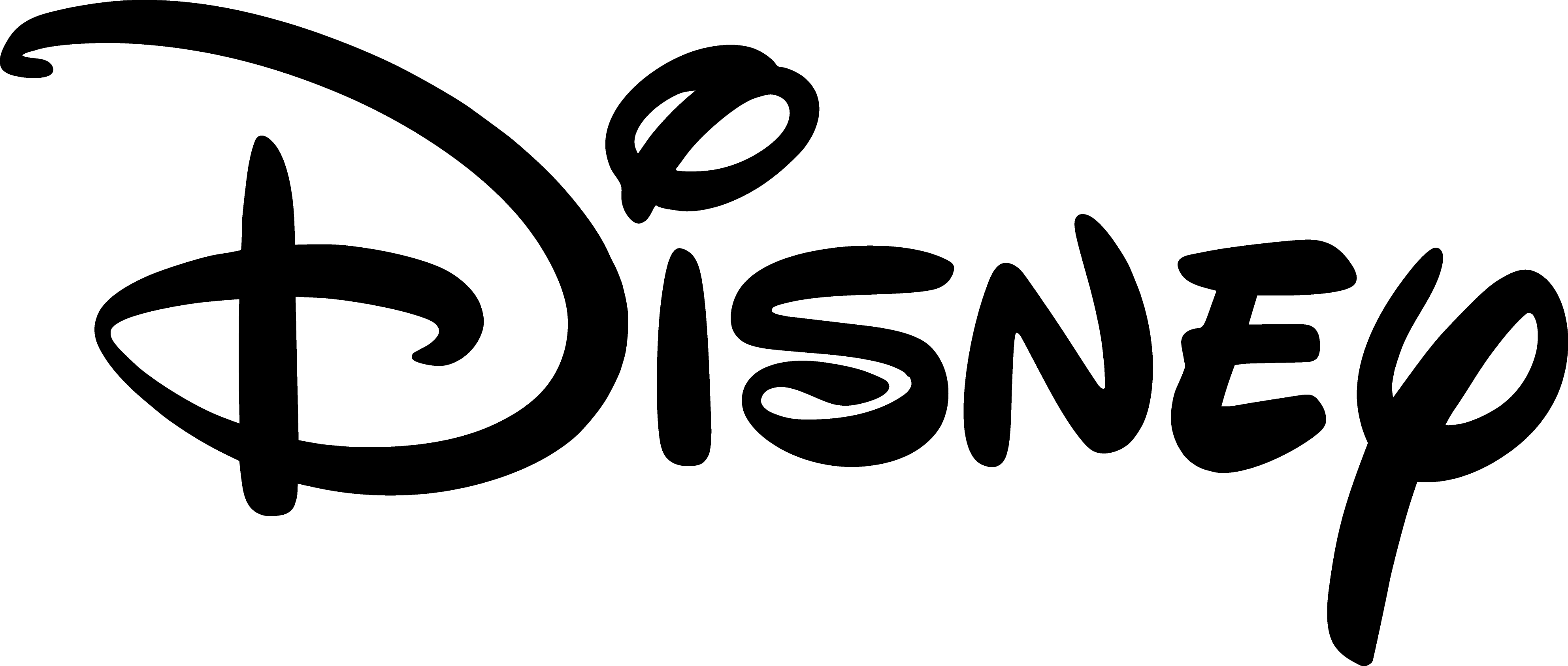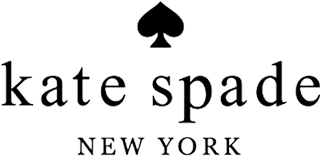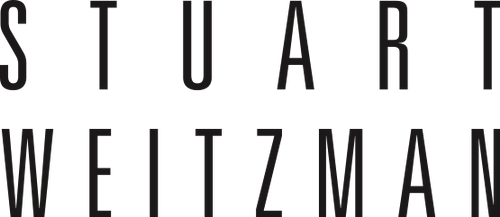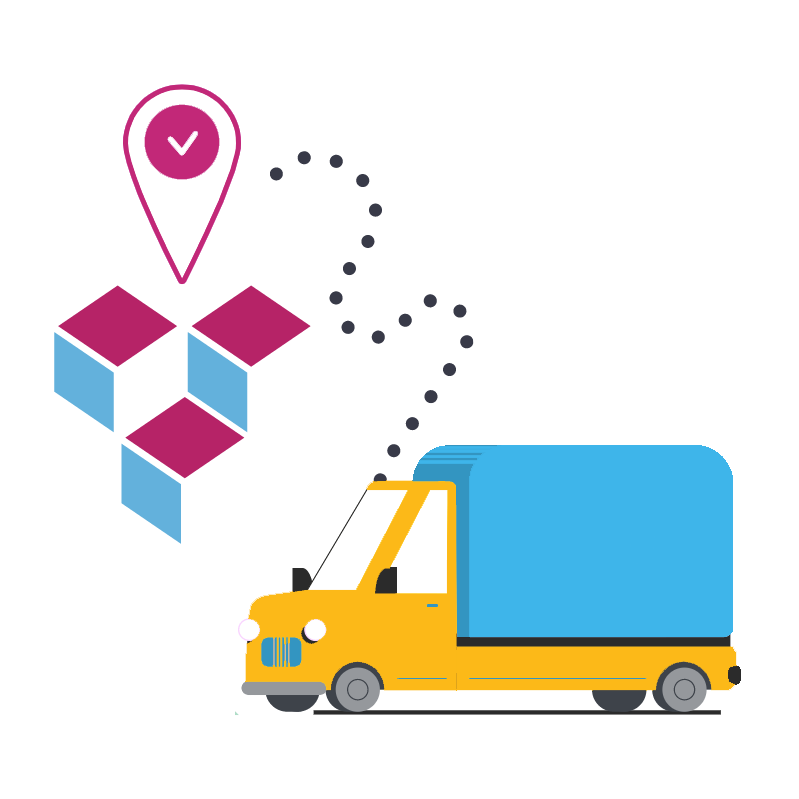 The Nextuple Difference

Nextuple is about more than just creating value for our clients. We're also dedicated to developing ourselves as experts and creating ideas that can change omnichannel fulfillment for the better.
Connect all stores in a market - Our experience in omnichannel fulfillment is a big reason clients hire us. But we never rest on our laurels; expertise must be continuously developed. As retail changes and grows, Nextuple is constantly challenging the norm, trying new things, testing and learning.
‍

Make any product available anywhere in the market - Store based inventory is now available to the market for pick up anywhere
‍

Shipping more from stores in fewer packages - Simplify store fulfillment. Use shared logistics to pick and transfer to a shared sortation hub for shipping in fewer packages.

Intelligent Fulfillment Platform - Our software and engineering services provide the fuel to launch new processes, new products and new services at the speed of innovation.
Building loyalty at every stage of the order fulfillment journey
‍
Pre-purchase. Together we'll make it easy for your customers to find what they're looking for—where and when they want it.

Purchase. Nextuple helps you pivot to meet shoppers' ever-changing needs, whatever their purchase preferences.

Post-purchase. Today's shoppers expect ease and options when it comes to getting your goods into their hands. This is our sweet spot; Nextuple delivers.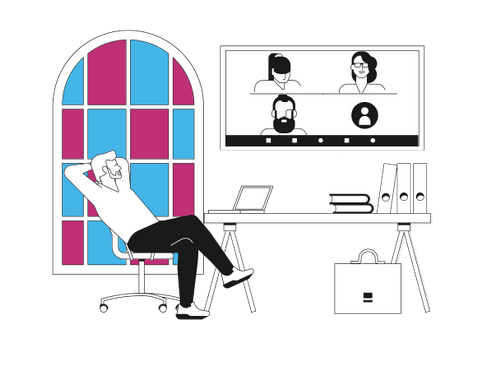 Let's talk!
We'd love to learn about you.