DATA DRIVEN OPERATIONAL SERVICES
Support from operations to optimization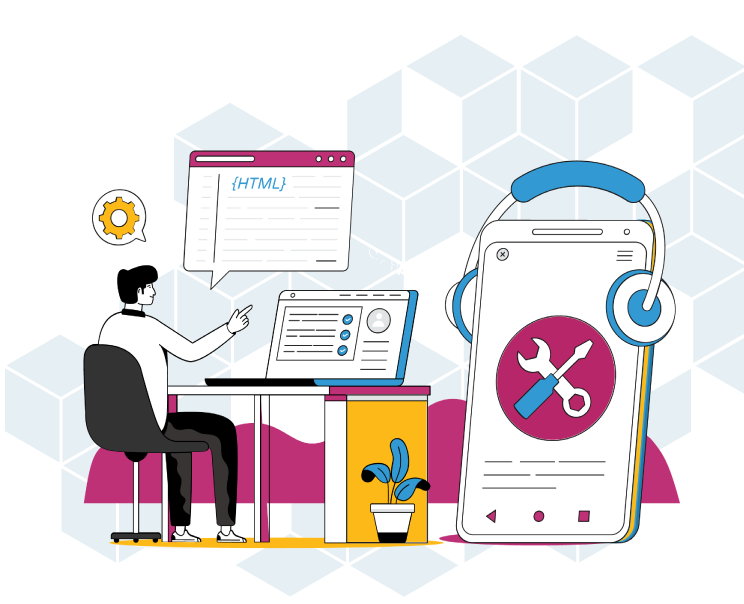 Work side-by-side with a team of on-demand
OMNI fulfillment solutions experts.
Nextuple Fulfillment Studio Development Support
Your teams may need help from experts as they explore new ways to develop, deploy, and optimize new OMNI fulfillment solutions.
Nextuple's on-demand support team provides L2/L3 development support for
Swift defect resolution
Performance and availability issues
Capability improvements that you desire to make on your own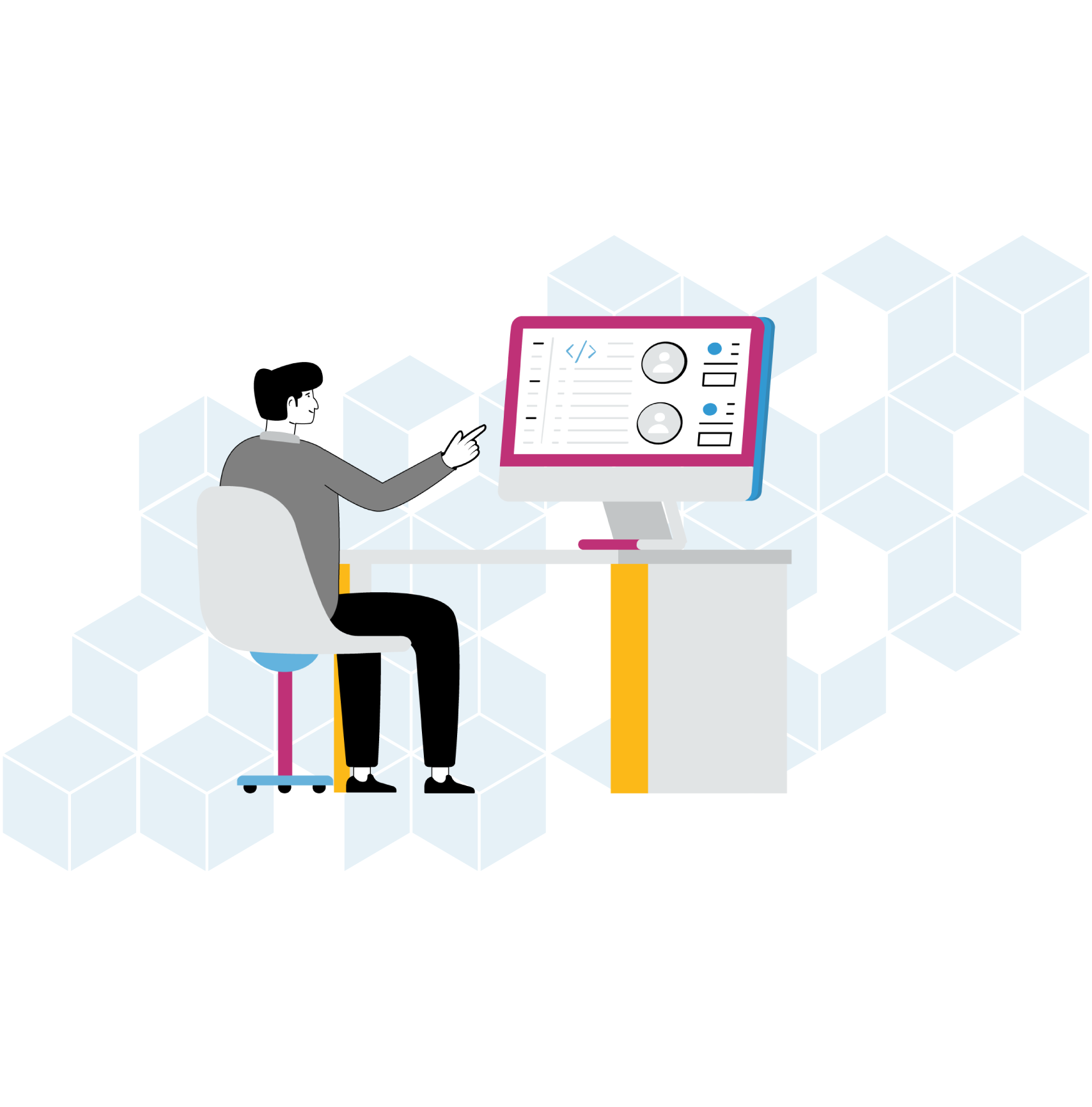 Business Operations and Analytics Support
Your data has the power to help you improve customer experiences, make smarter choices, and operate more efficiently. We help you harness that data to provide insights for operational and capability improvements so that you get the most out of your investment. The service includes:
Dashboard design to manage and optimize your OMNI fulfillment operations.
Real-time performance monitoring of business processes
Process optimization assessments to drive increased value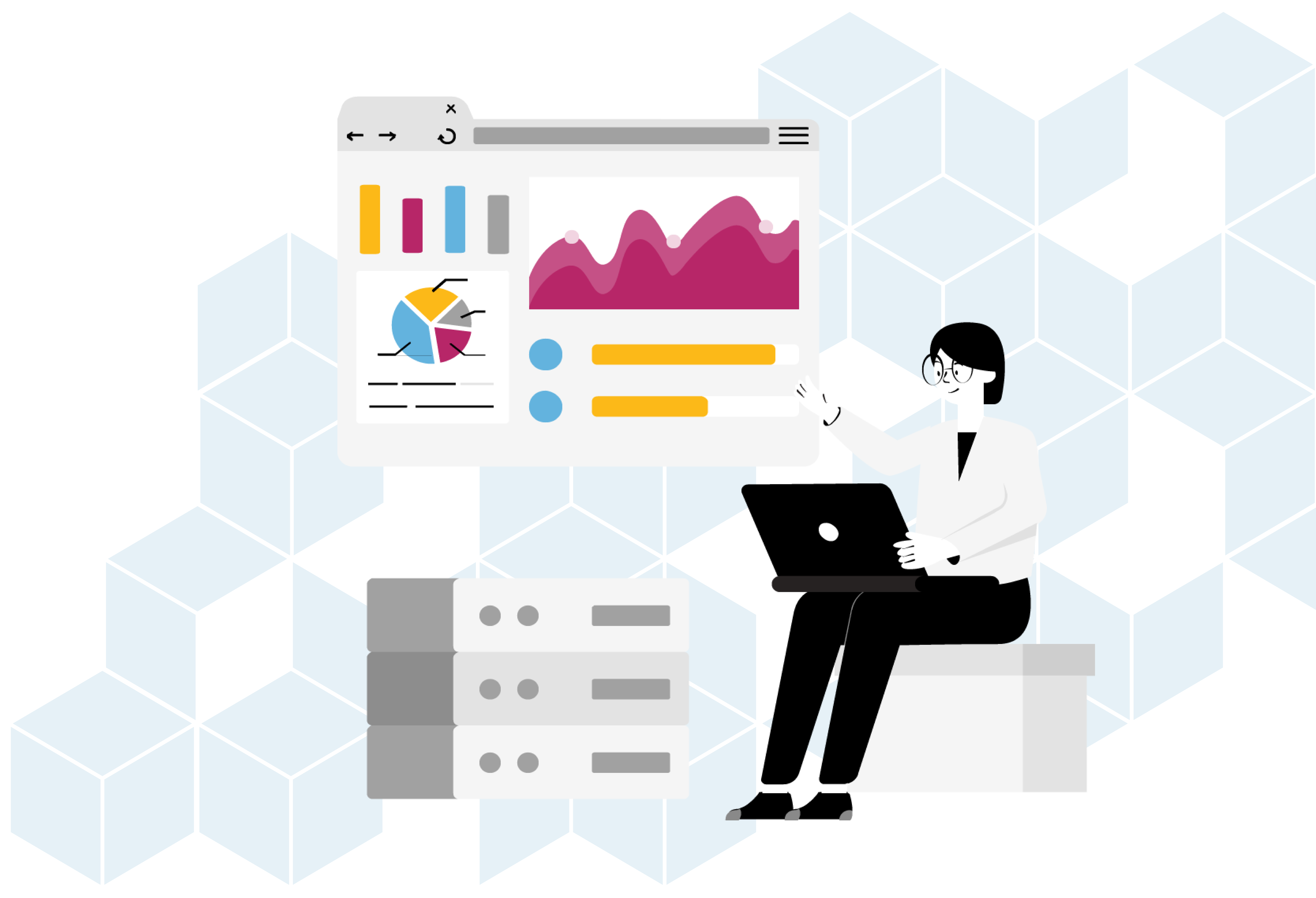 Our operational experts turn the dials and work across your teams to drive continuous improvement and bring best practice insights to get you next-level performance.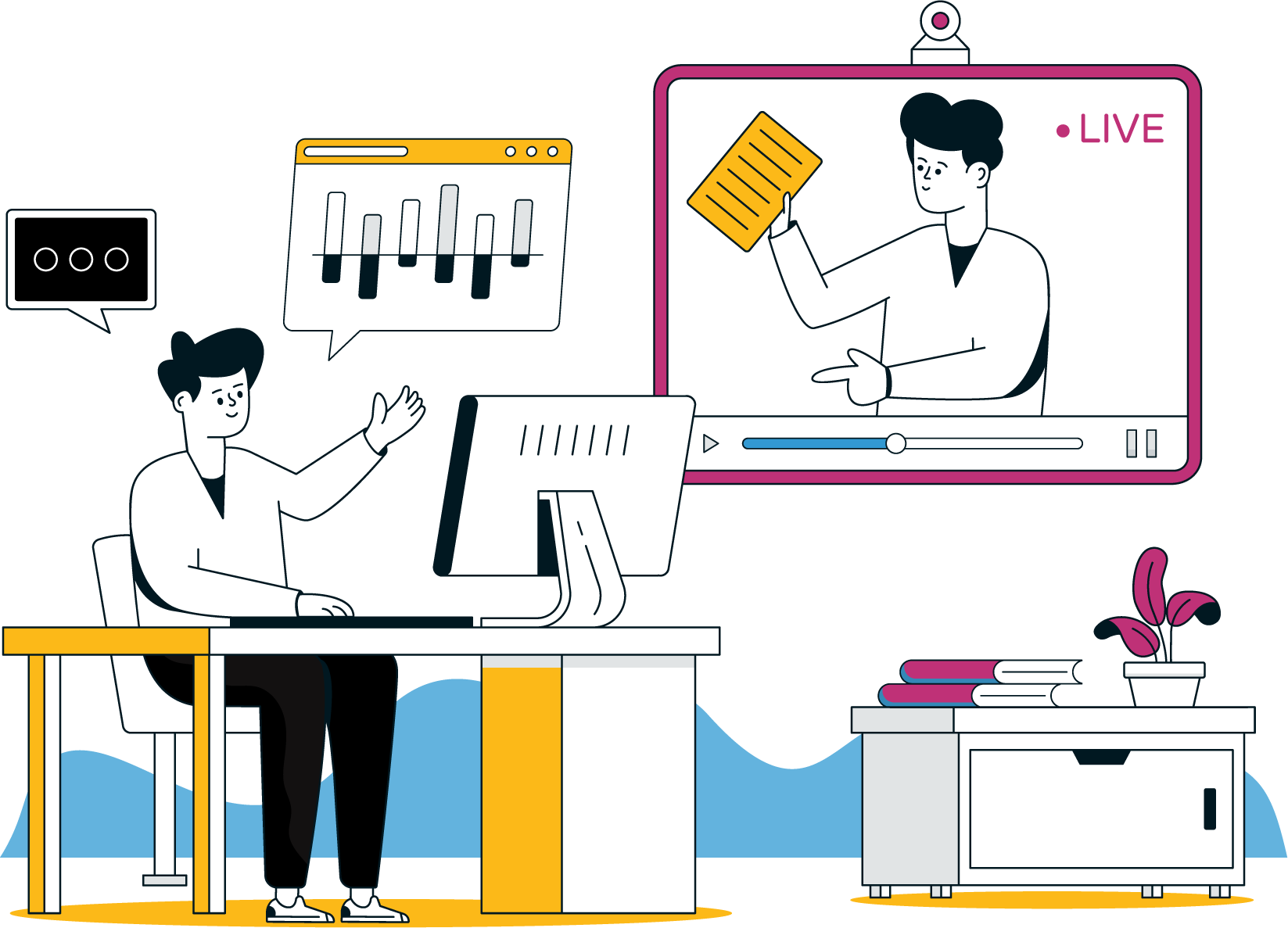 Let's talk!
We'd love to learn about you.