ORCHESTRATE TUPLE
The complexity in today's order management environment is exploding. Our order orchestration microservices let you take advantage of all of this without a quarterly release cycle or dependence on SaaS OMS provider updates.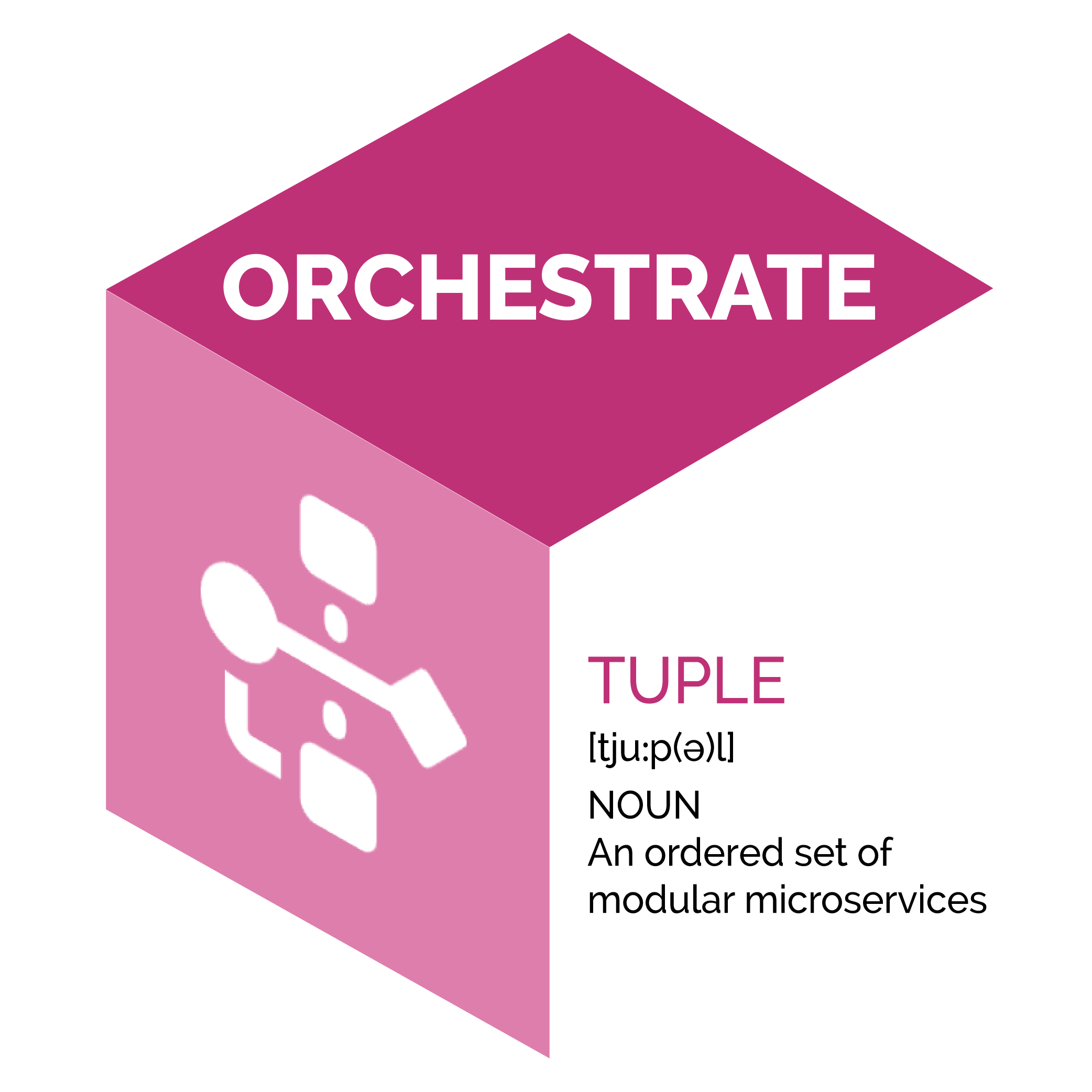 The Nextuple Fulfillment Studio's Order Orchestration Tuple builds upon a unified order store across all sales channels, including sales, fulfillment, and returns orders, giving consumers visibility across all interactions in a scalable architecture. The Order Tuple offers four composable microservices that can work independently or in tandem to provide you with the features and flexibility you need: Order State Engine, Order Store, Manage Order APIs, and Order Management.

Order State Engine Microservice
Design and deliver a consistent customer experience across all your sales channels with our order state engine.
Get started quickly with out-of-the-box support for standard fulfillment flows:

BOPIS and Curbside
Same Day and Next Day local delivery
Ship to home, Ship to Store, Ship from Store
Store appointments for services
Ability to customize standard flows based on unique retailer needs such as payment triggers, inventory reservations, sales posting and customer communications.
Craft your own future order and fulfillment flows easily.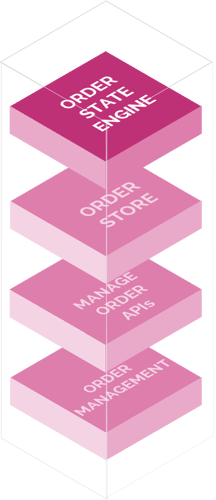 Order Store Microservice
Manage multiple consumer orders types in one store (Product and service based, reoccurring, etc.)
Store orders from all sources, including website, marketplace, affiliates, and POS in one place.
Boost performance with an order cache.
Simplify order retrieval across order types and attributes
Scalable architecture to store and retrieve orders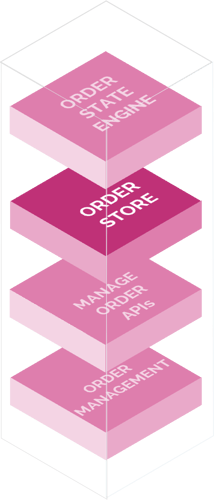 Manage Order APIs Microservice
Support for order capture across multiple platforms and marketplaces
Integrate with drop-ship vendors or marketplaces to support fulfillment
Manage orders in any context from any device.
Allow consumers to modify orders from any touch point
Enable external partners such as carriers to make real-time updates to order status
Order Management Microservice
Manage real-time performance across the entire lifecycle of the business process.
Enable custom 3rd party portals for order collaboration
Provide exceptional customer service with end-to-end order visibility in our customer service UI using a fully progressive web app.
Manage by exception capabilities via out-of-the-box dashboards
Integrate order management into external customer service applications.
Receive exception alerts with AI/ML-driven pro-active exception detection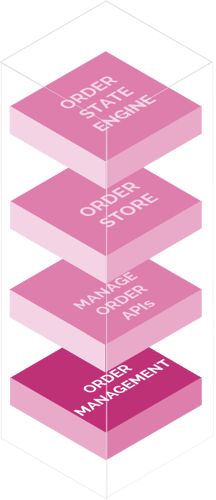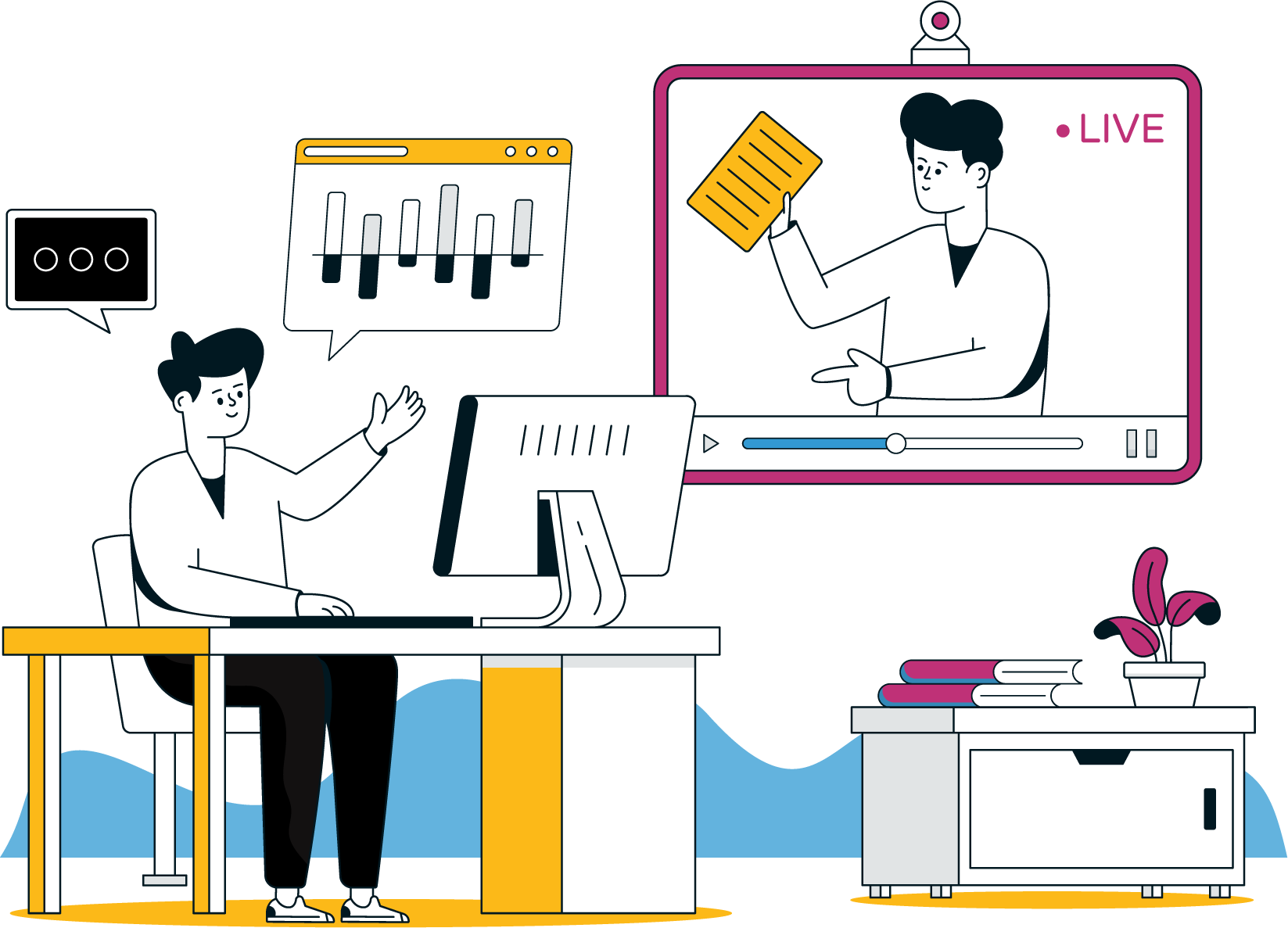 Let's talk!
We'd love to learn about you.