NEXTUPLE FULFILLMENT STUDIO
Tuple
[ˈtjuːp(ə)l]
NOUN
An ordered set of modular microservices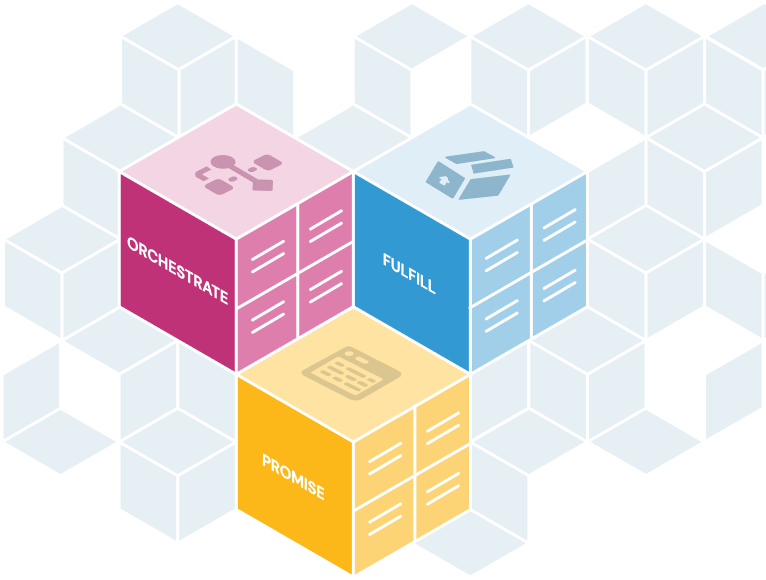 Build Fulfillment Solutions
One Tuple At-a-Time
Composable microservices to build OMNI fulfillment capabilities with speed and precision.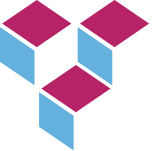 The Nextuple Fulfillment Studio
is incredibly Flexible and Unbelievably Powerful
Customized Deployment -
Available on any public/private cloud, deployed in your environment or as SaaS
Open Platform -
Compatible with your tech stack
Unlimited Scalability -
Scale globally when you are ready
Seamless Extensibility -
Offer new functions, add-ons, and extensions without requiring new systems
Flexible Consumption -
Whether you need one tuple or many tuples, consume what you need when you need it
Modular -
Does not replace your OMS but works with your current OMS
Composable Tuples from Promise to Fulfillment
Click the image above to learn more about the possibilities with Composable Tuples
What can you do with the Microservices Studio?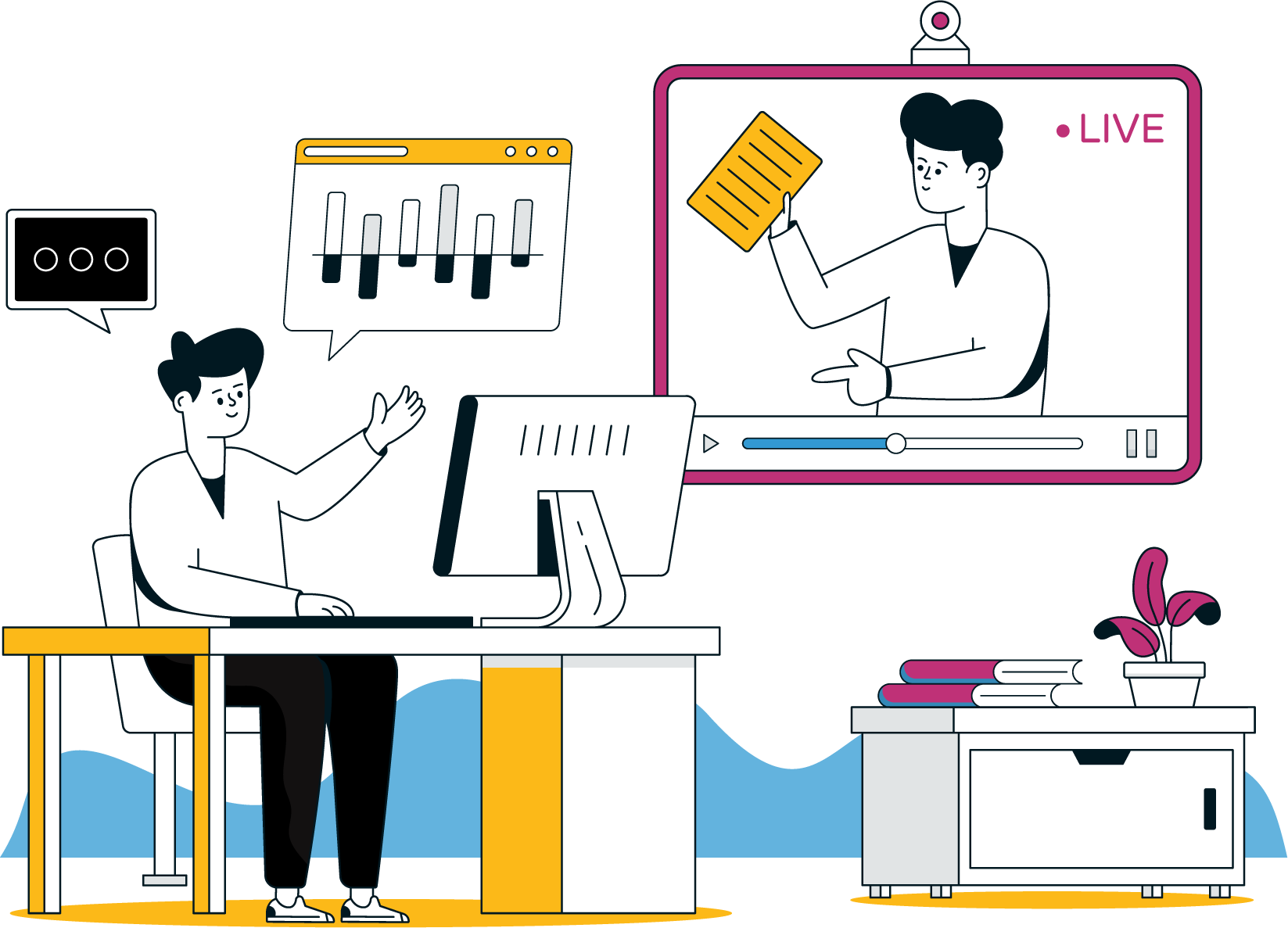 Let's talk!
We'd love to learn about you.