Nextuple can make the post-purchase and fulfillment processes feel just as special as the goods themselves. When high expectations are met with seamless shopping and effortless fulfillment, customers are turned into brand champions.
‍
Nextuple empowers fashion and luxury retailers in a number of ways:
Strategic advisory services turn omnichannel insights into business cases & actionable roadmaps

Flexible fulfillment solutions create shopping experiences that lift revenue and reduce cost-to-serve

Expand online assortment by 200 - 500%

Data science and machine learning unveils opportunities for truly actionable post-purchase experiences
In today's world, customer expectations are higher than ever. Even superior fashion and luxury purchases can lead to negative experiences without timely delivery, flexible communications and ready responsiveness. Nextuple helps partners be there for customers whenever they need us and for whatever they need.
FASHION & LUXURY SOLUTIONS
city
Metro Fulfillment Centers
Optimize local fulfillment and reduce cost-to-serve up to 20%.

Same Day Delivery
Provide convenience and drive loyalty with blazing speed.

Ship From Store
Drive higher cross-channel inventory utilization.

Curbside Pickup
Enable up to 5x expansion in digital assortment for pickups.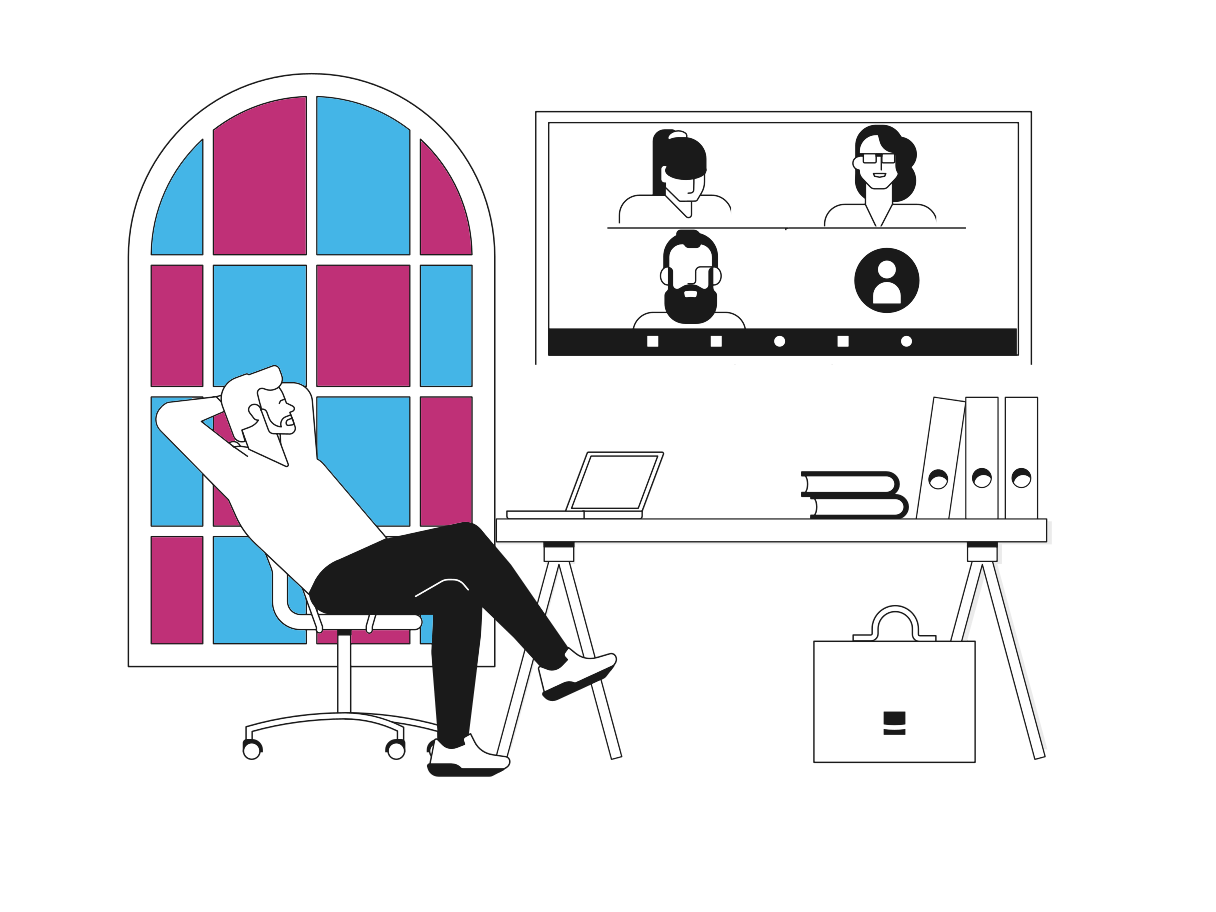 Let's talk!
We'd love to learn about you.