THE NEXTUPLE DIFFERENCE
Nextuple is about more than just creating value for our clients. We're also dedicated to developing ourselves as experts and creating ideas that can change omnichannel fulfillment for the better.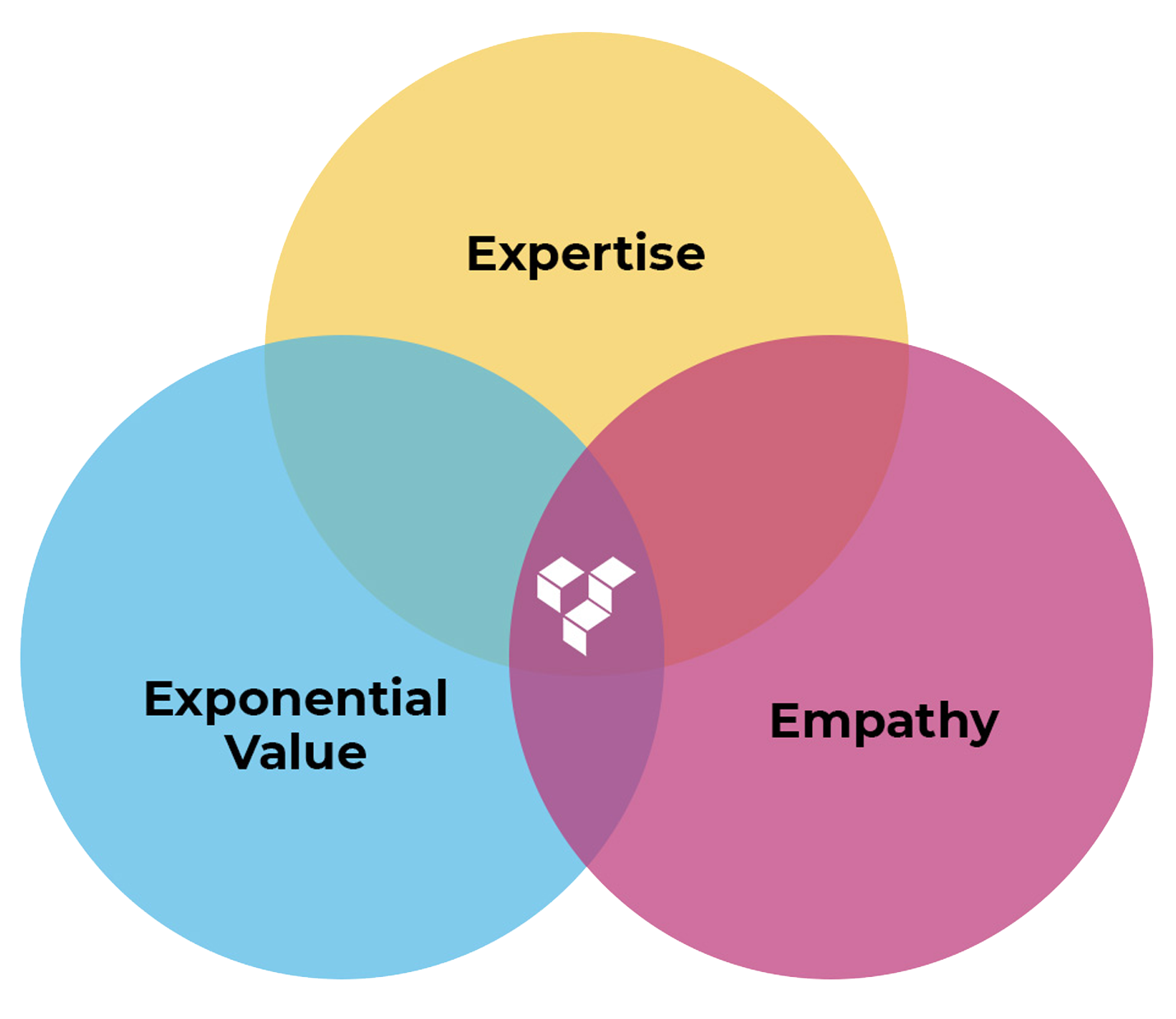 Our Values
In everything we do, our north star is the Nextuple 3 Es:

Expertise. Our experience in omnichannel fulfillment is a big reason clients hire us. But we never rest on our laurels; expertise must be continuously developed. As retail changes and grows, Nextuple is constantly challenging the norm, trying new things, testing and learning.


‍

Exponential Value.

Exponential growth is so important it's built into our name (the e

x

in our logo). We create opportunities that compound value for our clients. Our agility and ingenuity, combined with our products, hard work, and strategic partnerships, allow us to deliver greater value than anyone else.


‍

Empathy. Whether it's stepping into a customer's shoes to understand their problems, supporting a team member that needs help, or standing behind a partner that's having a tough day, we always exercise empathy. Nextuple isn't a data, technology, or logistics company.

We're a people company; have been and always will be.