Consolidate Shipping and Inventory Transfer for Next Day Pickup
Metro Shared Logistics uses Nextuple shuttle transfers, a Nextuple in-market hub, and the Nextuple Platform to pull and ship inventory from the virtual inventory pool based on demand.
‍
_________________________________________________________________________________
Inventory Transfer
Move inventory from one location to another for customer pick-up using Nextuple shuttle transfer. The Nextuple Platform schedules inventory for transfer and Nextuple shuttles deliver it to an alternate store, access point, or local locker for customer pick up.



‍
Eliminate Packing and Shipping Operations from Stores
Constrained labor and space limits the amount of ship from store opportunities. Free up space and labor at retail stores.

‍
Consolidated Shipping
Transfer inventory to Nextuple's in-market hubs for sortation. Ship from store items pulled from different stores for the same order are packaged together and prepped for final mile shipping to reduce the number of packages, costs and waste.


‍
Customer Pick-up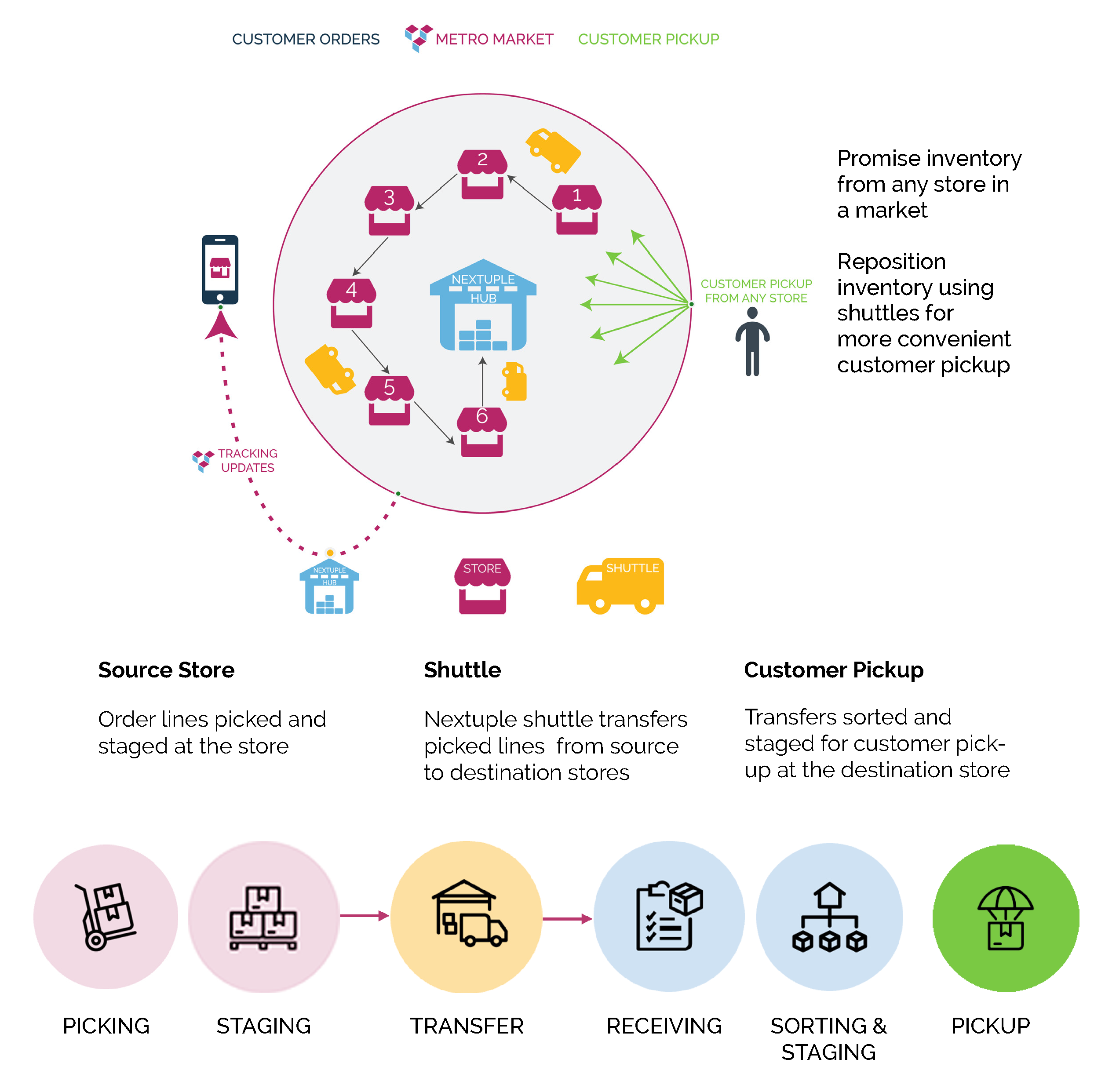 Ship from Store Consolidation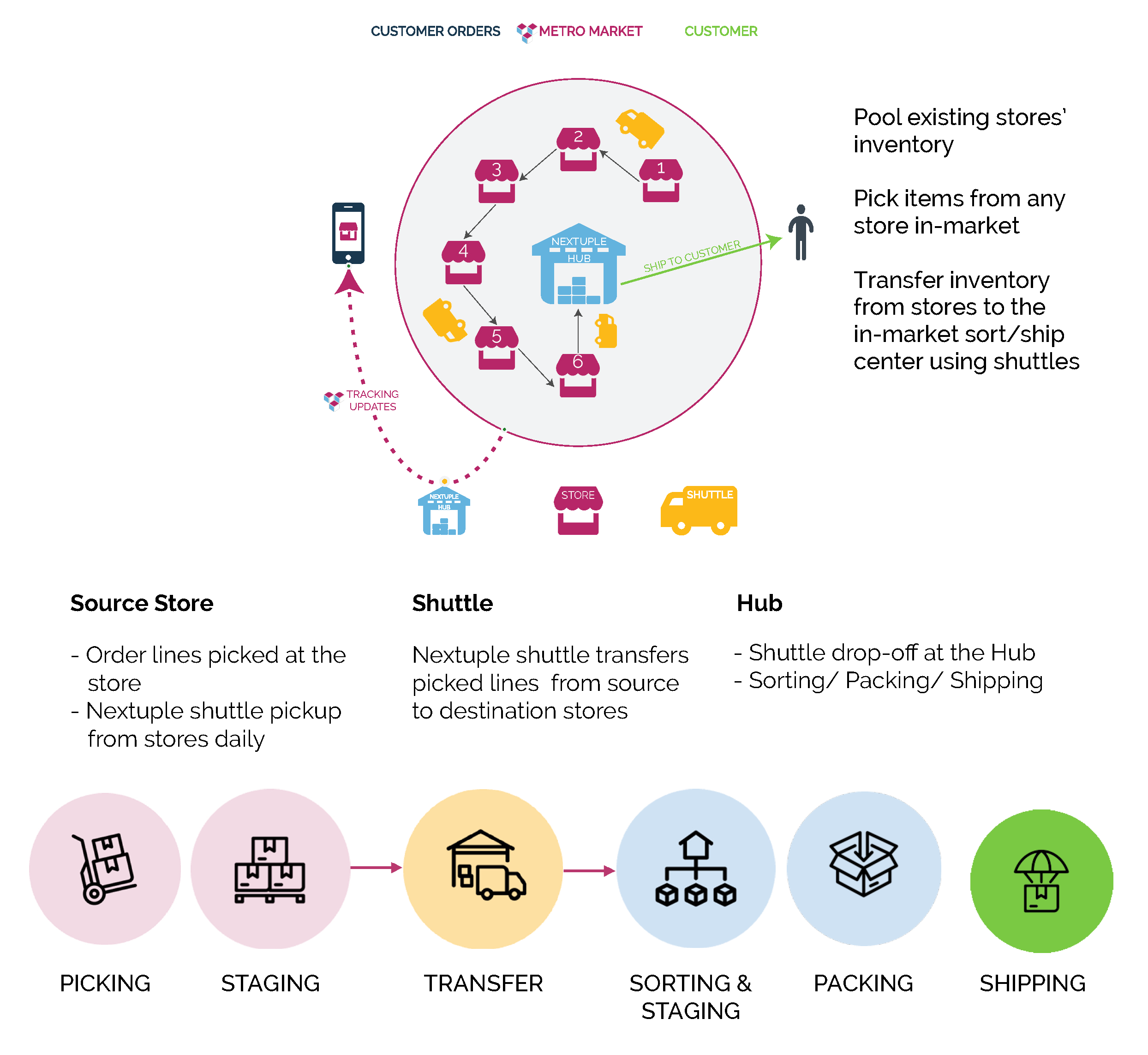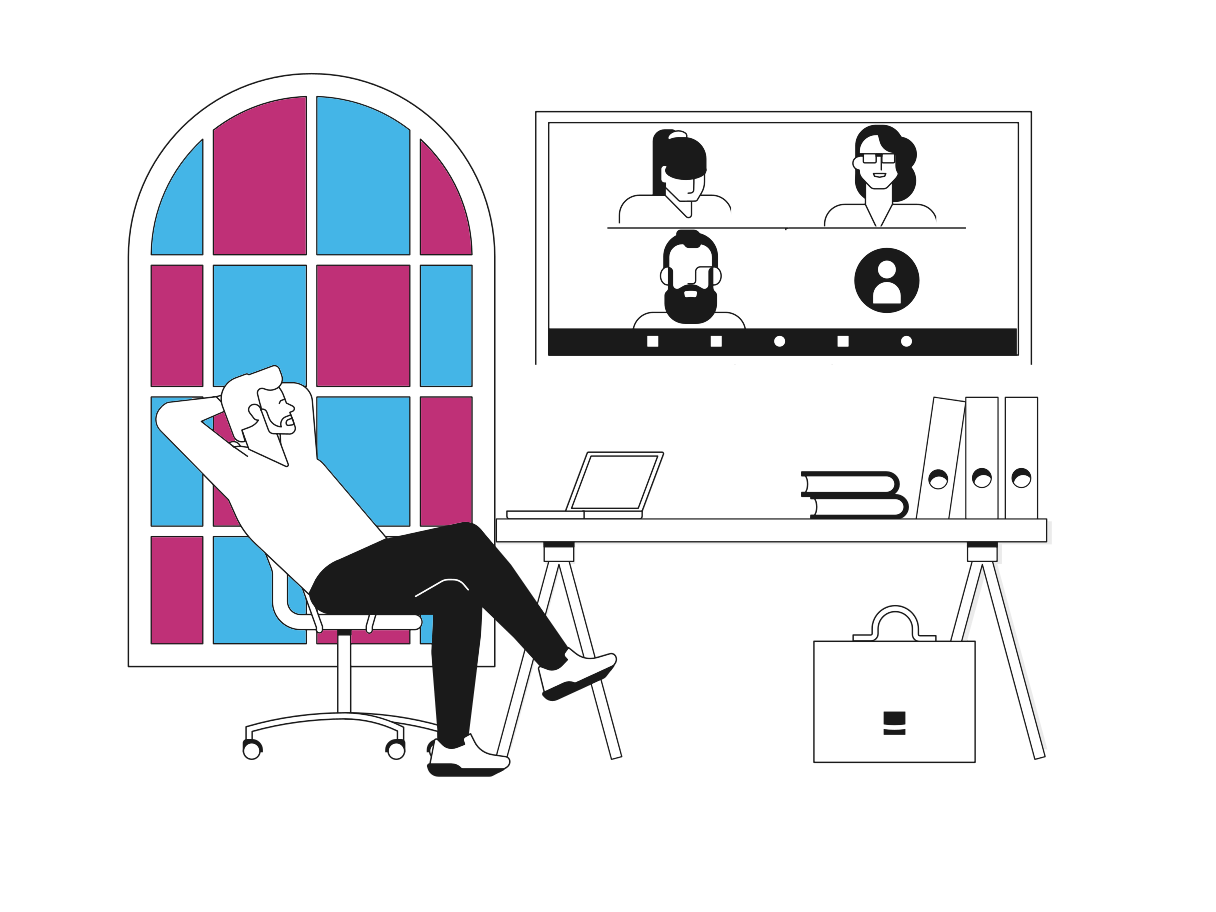 Let's talk!
We'd love to learn about you.