In an era when customers expect communicative, personalized and prompt post-purchase experiences, specialty retail has an opportunity to shine.

That's exactly what Nextuple does. We help specialty sellers build bonds with customers by making data and technology personal; connecting multiple data sources in real time to ensure better outcomes and constant communications.
‍
Nextuple's solutions are a perfect fit for specialty retailers' needs:
SaaS Solutions that quickly add new capabilities to every stage of the post-purchase fulfillment process

Reliable Control Tower platform that connects systems, channels and people

• Data and intelligence tools that make orchestrating and optimizing the post-purchase experience smoother and more customer-friendly

Analysis and fulfillment-experience design to shorten product delivery to 2-3 days
At Nextuple, our mission is to optimize absolutely everything that happens after you take an order. The goal isn't speed or efficiency—those are simply a means to and end. Our true goal is building trust between retailers and their customers. It's a modern take on an age-old idea; one that we still passionately believe in.
SPECIALTY SOLUTIONS
city
Metro Fulfillment Centers
Optimize local fulfillment and reduce cost-to-serve up to 20%.

Same Day Delivery
Provide convenience and drive loyalty with blazing speed.

Ship From Store
Drive higher cross-channel inventory utilization.

Curbside Pickup
Enable up to 5x expansion in digital assortment for pickups.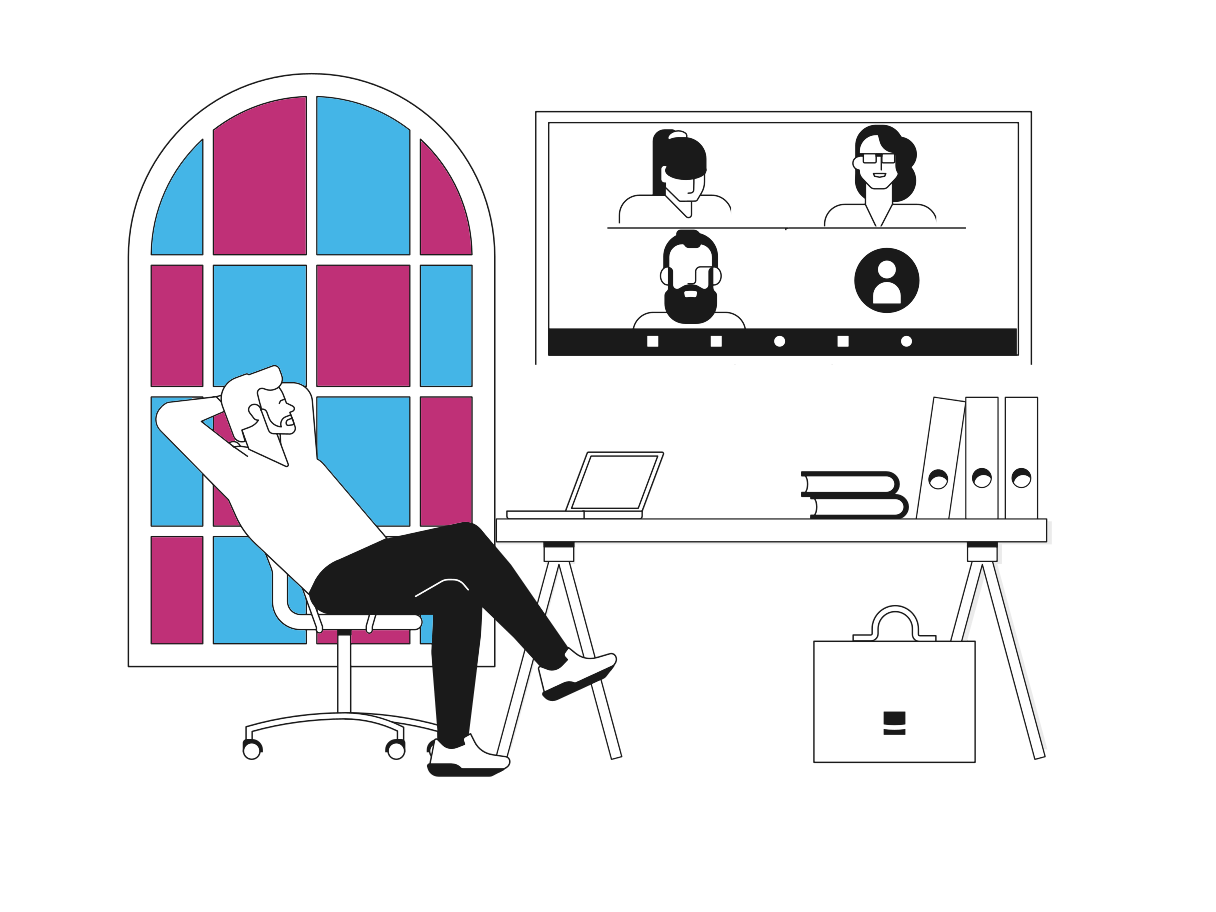 Let's talk!
We'd love to learn about you.