Nextuple helps retailers with new ways to get products into the hands of their customers while improving the entire fulfillment process. Our suite of SaaS solutions does more than just create options for consumers; they streamline the entire fulfillment journey, where we help make the right promise and manage to meet those expectations.

Nextuple empowers grocery and convenience stores in a number of ways:
Predictive data-driven Control Tower solutions allow clients to identify bottlenecks early and stay on top of customer promises

Grocers can manage capacity at each of their stores based on available labor, day or time of week, or even dynamically adjust based on existing order volumes

Store associates can be equipped with applications that allow them to manage critical functions such as picking, staging, dispense or delivery

Customers can be proactively notified about the progress of their orders, check-in to let the store know when they are curbside, or even reschedule a pick-up if they are delayed
Nextuple helps you excel at the services your customers expect: online shopping with on time delivery, no lines and guaranteed fulfillment. At Nextuple, we help you reach higher levels of customer engagement and loyalty by reshaping the purchase and post-purchase experiences.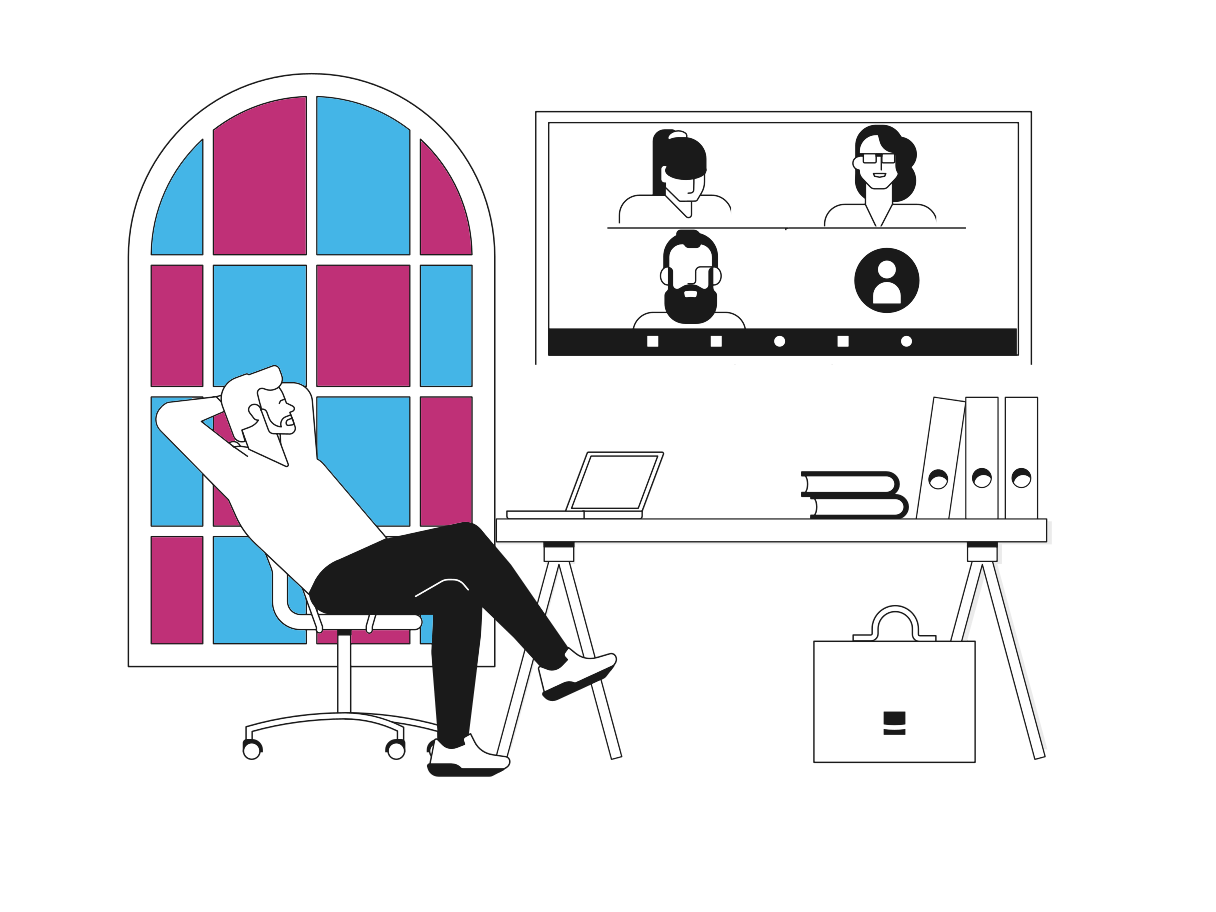 Let's talk!
We'd love to learn about you.