By providing a superior purchase experience, we can drive exponential growth today and tomorrow. Nextuple helps electronics retailers leverage data and intelligence to manage the post-purchase experience. Instead of relying on associates with limited tools, Nextuple implements modern systems that help employees at every level be more efficient and effective.
‍
Nextuple has solutions that can transform the electronics fulfillment process:
Reliable delivery orchestration platform that connect systems, channels and stores

Artificial Intelligence and Machine Learning-driven Control Tower that uncovers potential customer experience issues

Strategic advisory services that turn fulfillment insights into ways to increase revenue and reduce cost-to-serve

SaaS Solutions that transform every stage of the post-purchase process
Electronics customers have a new list of expectations—fast delivery, no lines, no mistakes and no extra trips. Nextuple helps our partners rise to the occasion, creating satisfying purchase experiences and avoiding the fulfillment fails that can lose a customer forever.
ELECTRONICS SOLUTIONS
city
Metro Fulfillment Centers
Optimize local fulfillment and reduce cost-to-serve up to 20%.

Same Day Delivery
Provide convenience and drive loyalty with blazing speed.

Ship From Store
Drive higher cross-channel inventory utilization.

Curbside Pickup
Enable up to 5x expansion in digital assortment for pickups.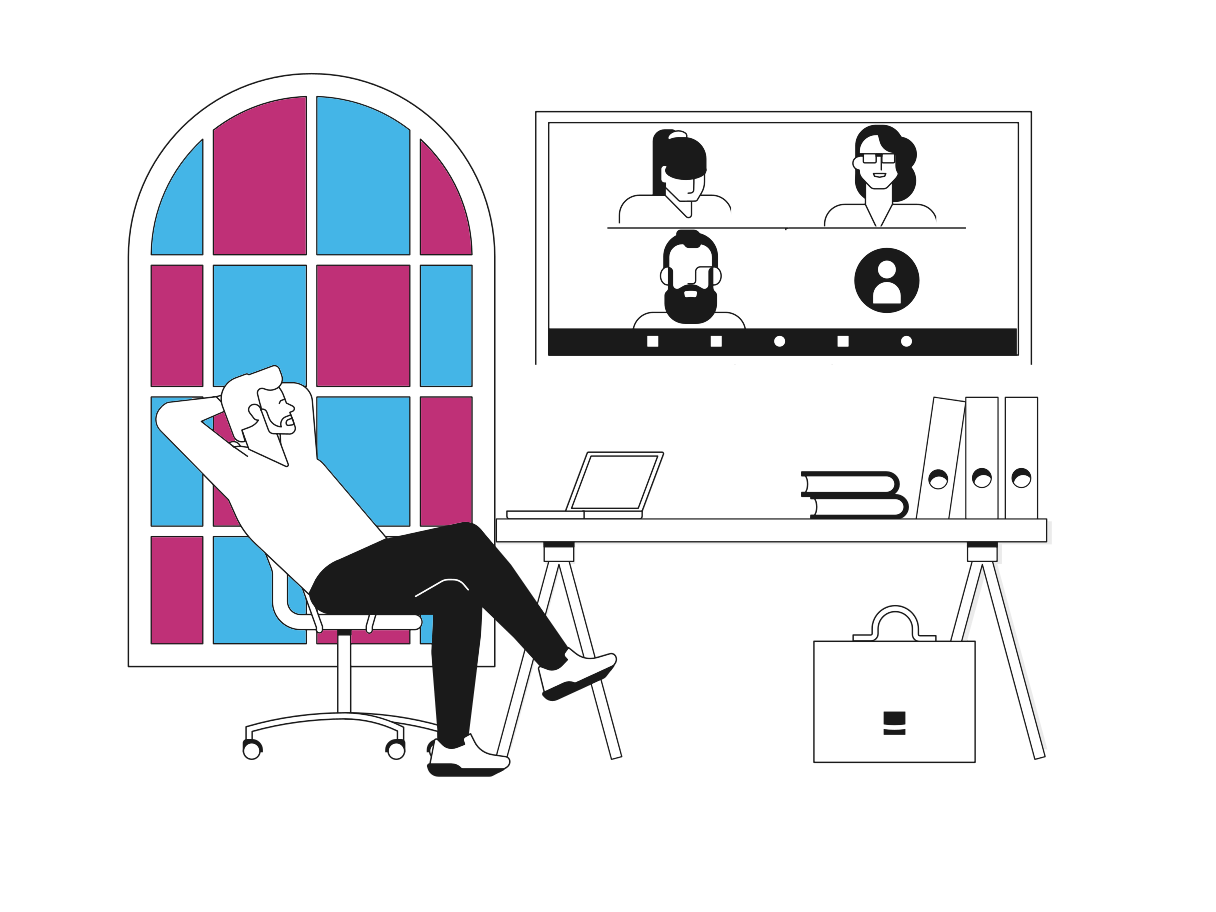 Let's talk!
We'd love to learn about you.